I am very much a guy that isn't afraid to wear makeup. I was a huge acne sufferer and I do have a complex about my skin. Being pale af, I do like the tanned effect makeup gives. Below are the products I use for my 'glam man' heavier makeup look:
WATCH HOW MY SISTER USES THE MAKEUP, GO TO MY YOUTUBE TO WATCH!
Dr Brandt Pores No More Pore Refiner Original is a quick fix for oily complexions to hide pores, absorb oil and mattify shine.
A moisturizer that boosts the look of dull skin and luminizes with iridescent particles.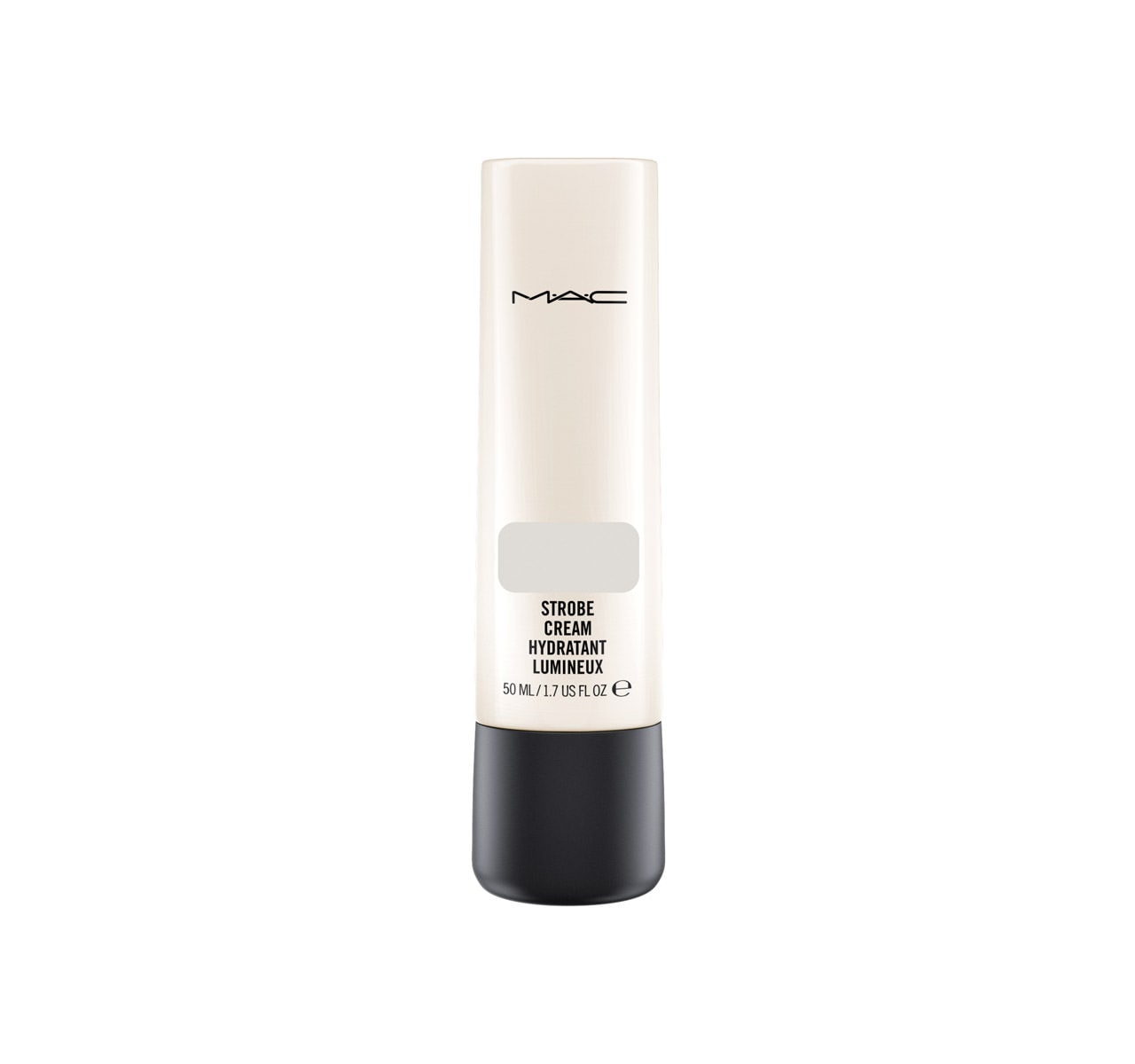 This ultra-thin, skin-perfecting fluid provides seamless adjustable coverage, a natural finish and the look and feel of beautiful skin
NARS COSMETICS RADIANT CREAMY CONCEALER – 
£23.00
Achieve a smooth, flawless complexion with the NARS Cosmetics Radiant Creamy Concealer; a long-wearing, buildable formula that helps to create a softer, more even finish.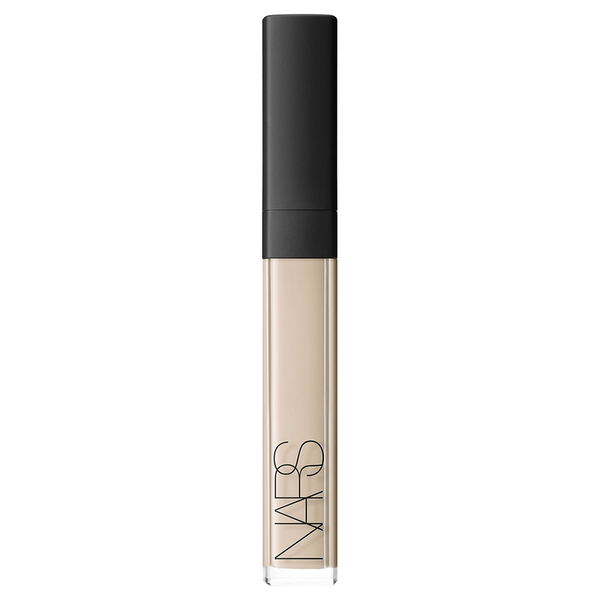 The Laura Mercier Secret Comouflage Concealer has got you covered for any imperfection, dark shadows, blemishes and scars.
 This concentrated liquid shimmer can be added to your foundation, primer or moisturiser, or simply used on its own for a super highlighted glow.
A bronzed highlighter quad suited to all skin tones for a seamless glow.
MAC Cosmetics – 'Prep And Prime' fix and face primer – £16.20
A lightweight, mineral rich finishing mist that refreshes the skin and finishes make up. Helps create an even surface for a smooth make up application.